Unique Coffee Table Called Kai Coffee Table
No living room arrangement looks lovely without a coffee table, The table has a square shape with clean and clear lines and a very simple design. a lovely piece that can fit any design. this Kai table design by Naoki Hirakoso and Takamitsu Kitahara. this clever coffee table flips into about a dozen unexpected trap doors that provide access into the piece's hollow interior, The soft light wood that makes up the Kai Table has been cut cleanly and precisely to make the object look seamless from just a short distance away. However, a few simple adjustments to hidden hinged cupboards, slide-out panels, pull-out cubbyholes and drawers uncover what looks more like a magnified three-dimensional jigsaw puzzle. It's a very unique and very interesting piece of furniture that features an extremely intriguing design.
References: hirakoso and trendhunter
You can leave a response, or trackback from your own site.
Unique Coffee Table Called Kai Coffee Table
images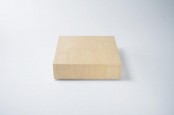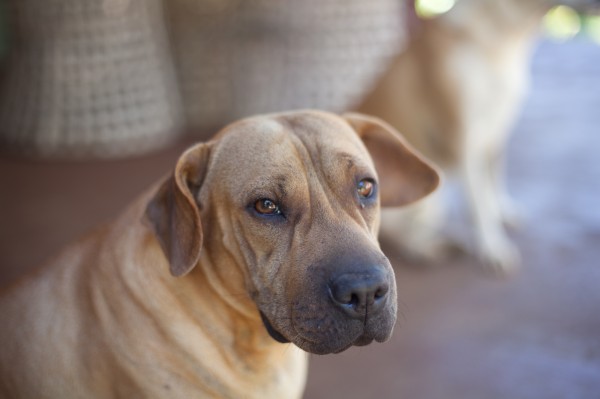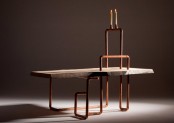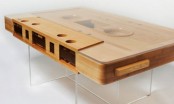 Unique Coffee Table Called Kai Coffee Table
Related Posts :