Hanging Lamp called Le Klint by Poul Christiansen
If you are one of the lovers hanging lamp so you can see one of the collection presented by Poul Christiansen, Le Klint lamp is quite perfect designs to provide lighting that is really smooth and soft in a room, the shape is also beautiful, I think these lights have a shape that resembles the shape of roses, watt maximum capacity of this lamp is at 100, so immediately realize contemporary living room by using the illumination provided by Poul Christiansen. More info visit Hive Modern.
This entry was posted
on Thursday, April 26th, 2012 at 10:52 pm and is filed under Lamp Furniture Design. .
You can follow any responses to this entry through the RSS 2.0 feed.
You can leave a response, or trackback from your own site.
Hanging Lamp called Le Klint by Poul Christiansen
images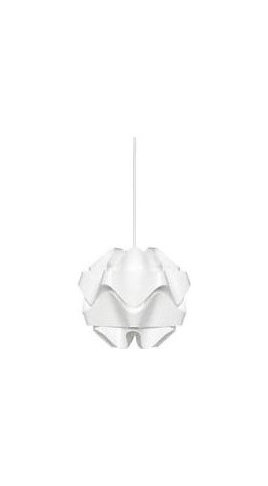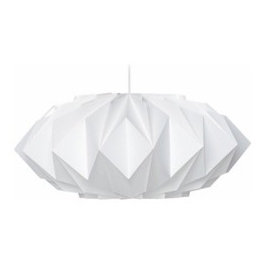 Hanging Lamp called Le Klint by Poul Christiansen
Related Posts :